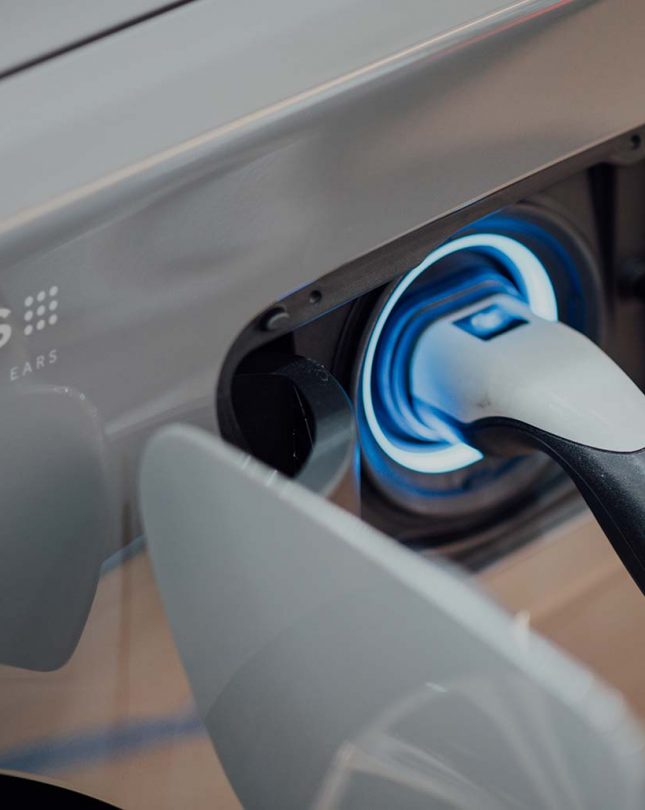 SUSTAINABILITY
Business travel
To further reduce Gustafs greenhouse gas emissions, cutting down on business travel and converting more meetings with project teams and customers to online platforms has been efficient and evident ways to fulfil our ambition of becoming carbon neutral.
2020 and the COVID-19 lockdown showed us that we can maintain strong relations with our customers with less travel activity, and we are seizing the opportunity to implement new climate conscious ways of working. For example, all internal meetings are online, per default, and only the most business-critical travels are accepted. Going forward, we aim to maintain the reduced use of air travel for internal as well as external. We do not exhibit on fairs.
Gustafs-owned cars will be converted to electric cars, as soon as possible and where possible. Entering 2022 our carpark is 37% electrified and we have invested in car charging points for our employees and visitors.