SUSTAINABILITY
98% Natural materials
Although we have come a long way with our zero-waste target, we still have some beautiful waste from our in-house production. Premium materials that should be re-used in a way that they deserve. The "Buy Our Waste" option brings us one step closer our target. Visit Gustafs Webb-Shop for more information. For footprint reasons we sell our waste to Swedish customers only.
Materials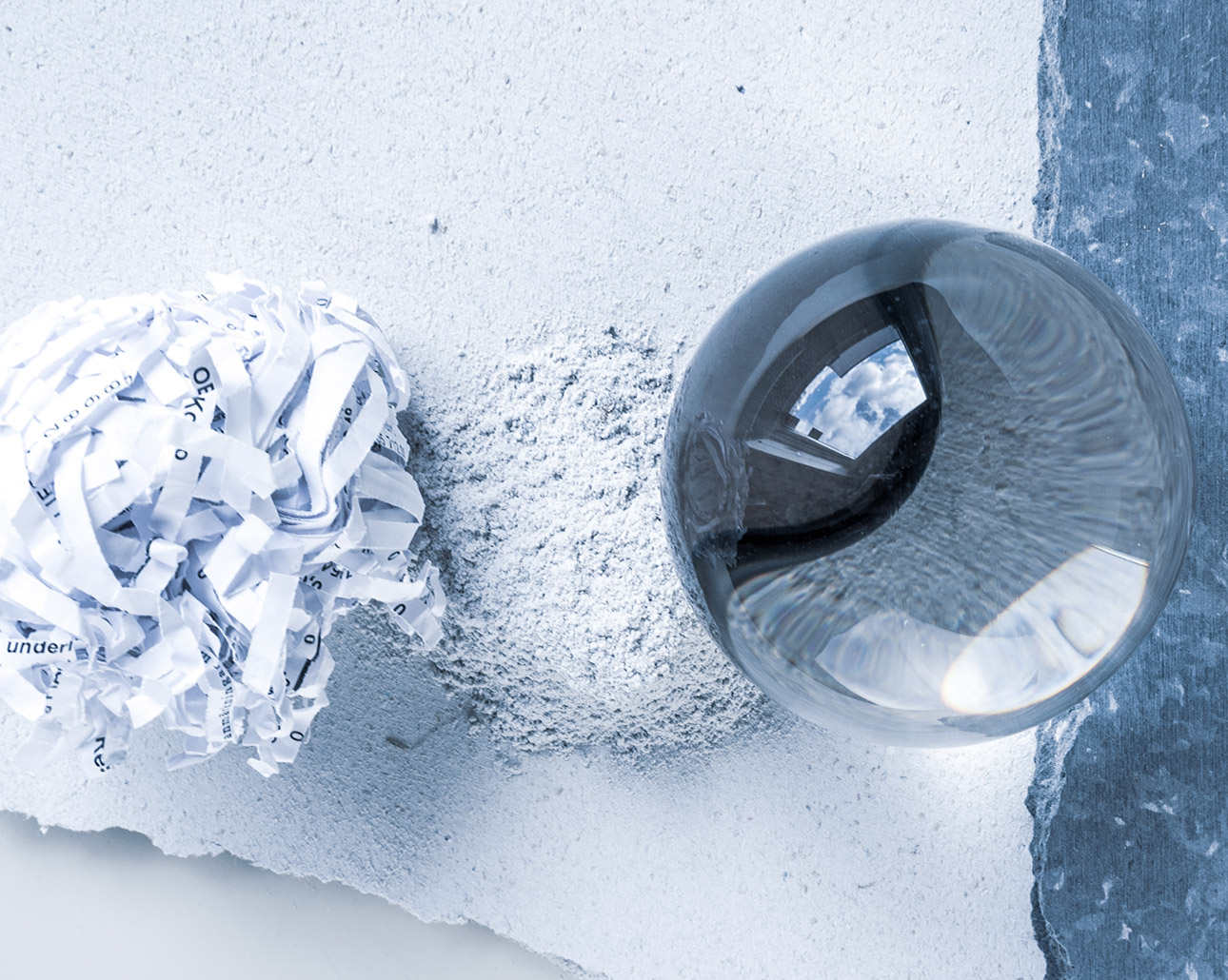 94% recycled material
Gustafs Panels and Linears contain an incredible 98% natural materials and 94% recycled material. Even better is the fact that 17% of the total content comes from post-consumer recycled material. Our acoustic PET felts contain minimum 50% post-consumer recycled material.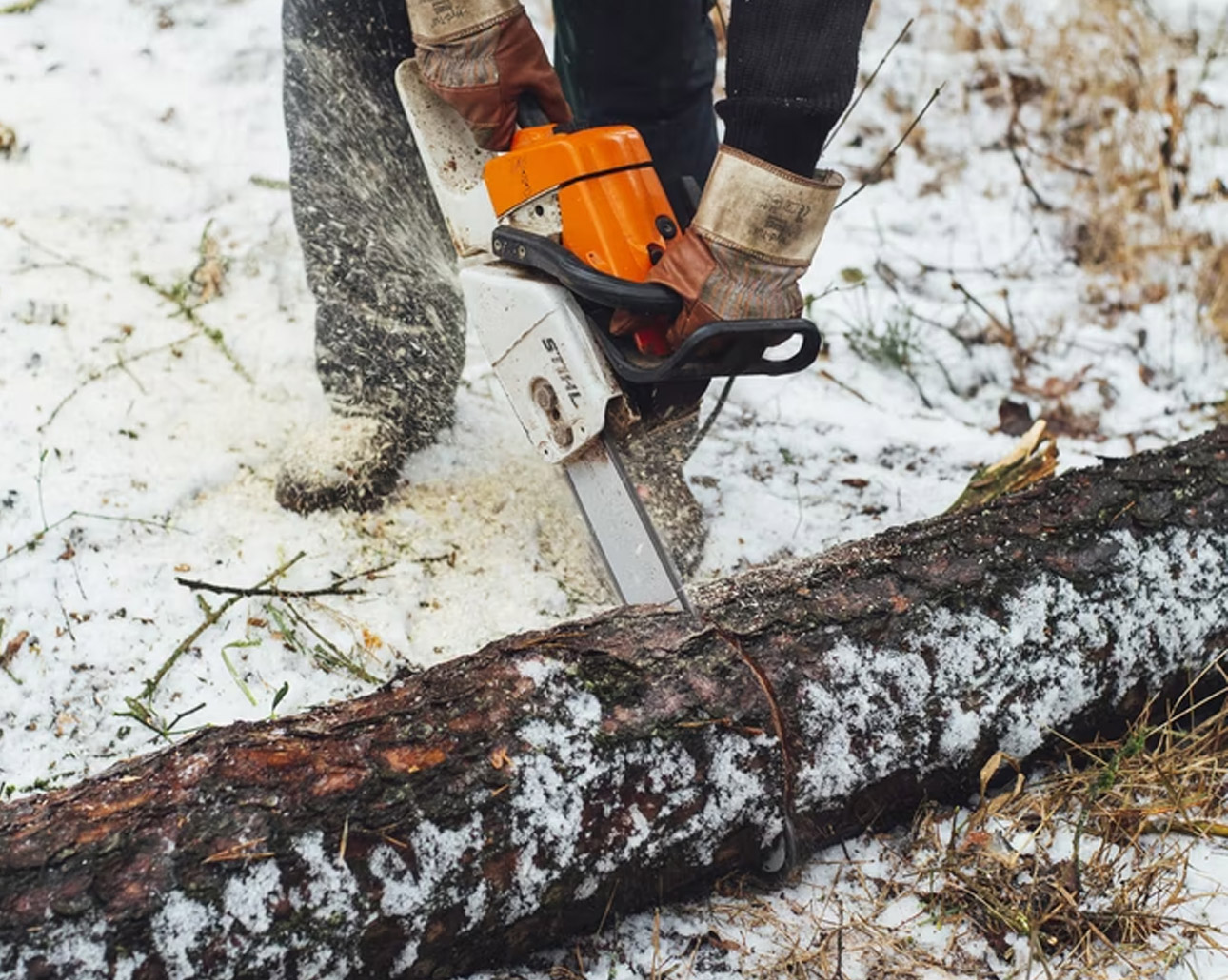 FSC®
Our FSC® certification requires yearly third-party auditions and gives us a management system that measures our production on many aspects. Waste management is one of them.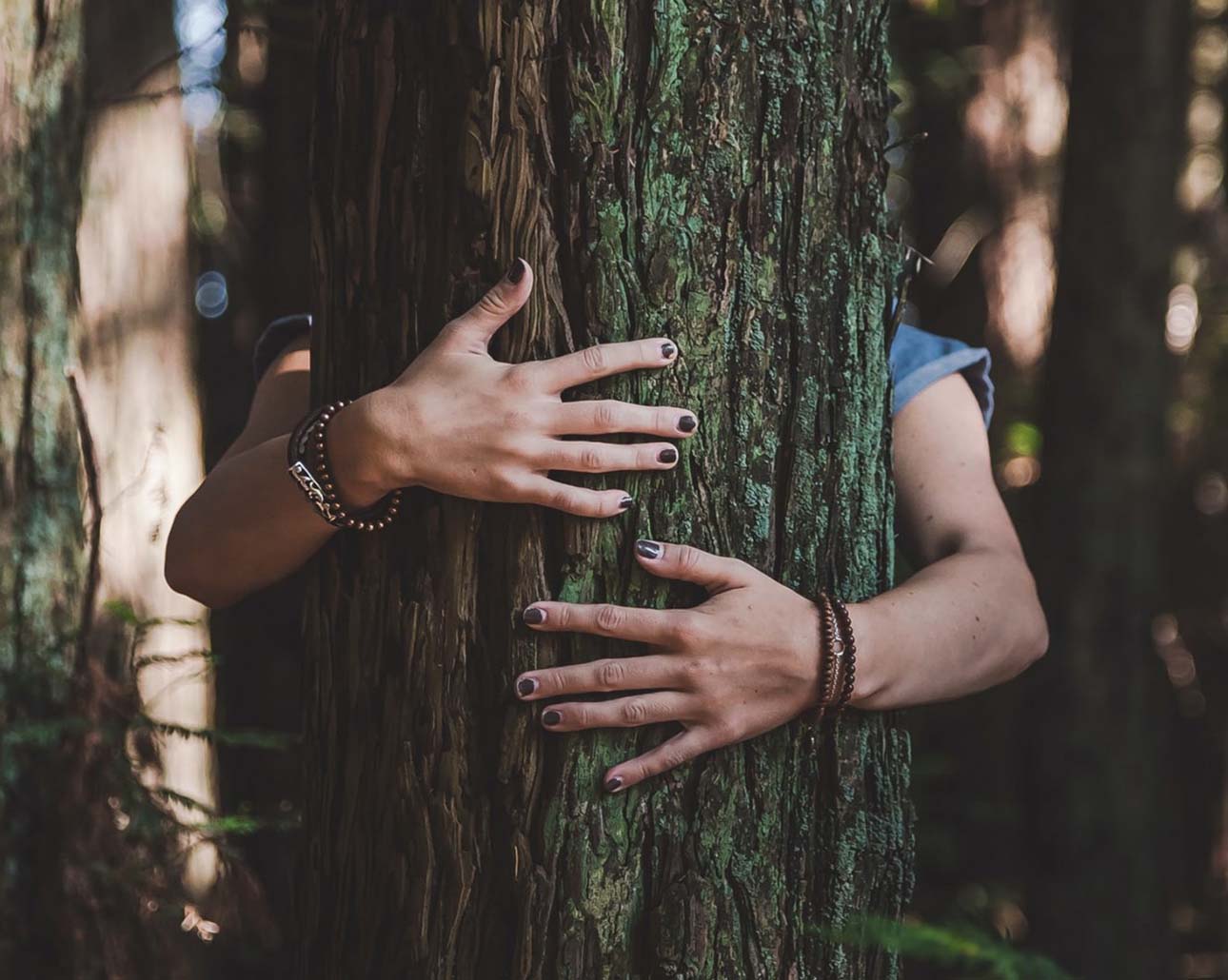 Responsible forestry
Gustafs Gemini® veneer collection offers responsible forestry substitutes for "prohibited tree species" like Mahogany, Teak and Wenge.
CORE
Nothing added
The fibre gypsum core of our products is produced without isocyanate binders and without fire retardants. Fire safety is guaranteed by the core's natural non-combustible qualities.
Gustafs solutions are free from:
– fire retardant impregnations
– fire retardant lacquers
– added urea formaldehyde
– isocyanates
Natural fire protection
A fiber gypsum core is non-combustible without any added fire retardent chemicals. Instead it is the mechanical composition of the components which create the end result. Compared to other solutions using impregnated core materials or thick protecting top-coatings, Fiber Gypsum solutions are protected truly homogeneously and will always remain 100% fire safe even when perforated with thousands of acoustic holes per square meter or when cut on site. The result is undoubted fire classifications up to A2-s1,d0 class, including the surface material, surface finish and installation system.