Veneer finishes
The veneer on our Panels and Linears can be treated with many different finishes and change the appearance by using colour and gloss variations.
VENEER
Coloured lacquers
In our industrial lacquering processes, we can add colouring pigments and drastically change the look of genuine wood, from solid to transparent and in any colour. Please note that various timber species will react differently to added colours.
VENEER
Gloss
A clear lacquered finish is by far the most common maintenance-free and durable finish for wooden surfaces. The lowest gloss gives the impression of an oiled surface whereas the highest gloss reaches an almost mirror-like surface.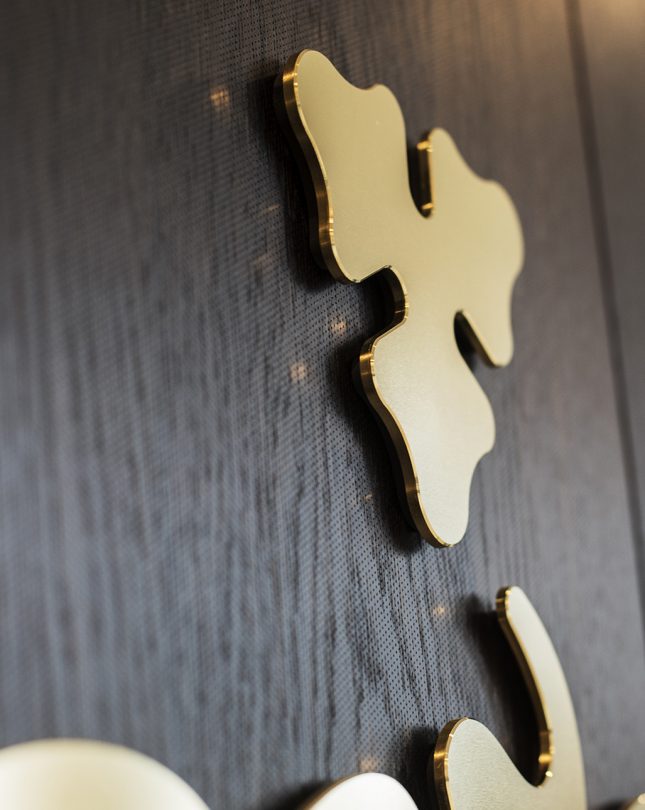 VENEER
Wood Grain
Gustafs WG (wood grain) treatment method has become so popular that it can almost be regarded as a standard in our industry. It strengthens the presence of wood grains and gives the best effect in combination with open porous Ash veneers. Gustafs WG is available in many colours.