Laminate & Foil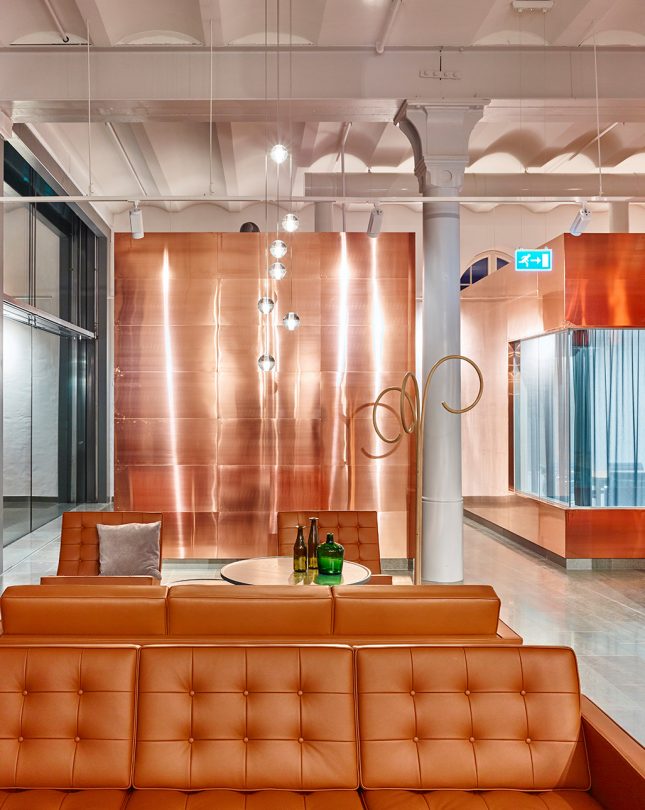 LAMINATE
A Durable Surface
HPL laminates are an eye catching and extremely robust finish for our wall and ceiling panels and can be a perfect alternative to wooden veneer or painted surfaces. Gustafs laminated panels achieve a true fire classification B-s1,d0, with or without acoustic perforations. Laminates are available in a large variety of designs, from solid colours to patterns and textures which seldom can be achieved by alternative surface treatments on site.
Suppliers
Gustafs works with all laminate producers, like Formica, Egger, Abet, Arpa, Polyrey, Alpi, Tabu, Lamiroc.
Laminates are available with:
Solid Colours, Design Patterns, Design Textures, High Gloss, Steel, Bronze and Aluminium's, Mirror, Stone, Chalk Board, White Board, Magnetic and Anti-fingerprint.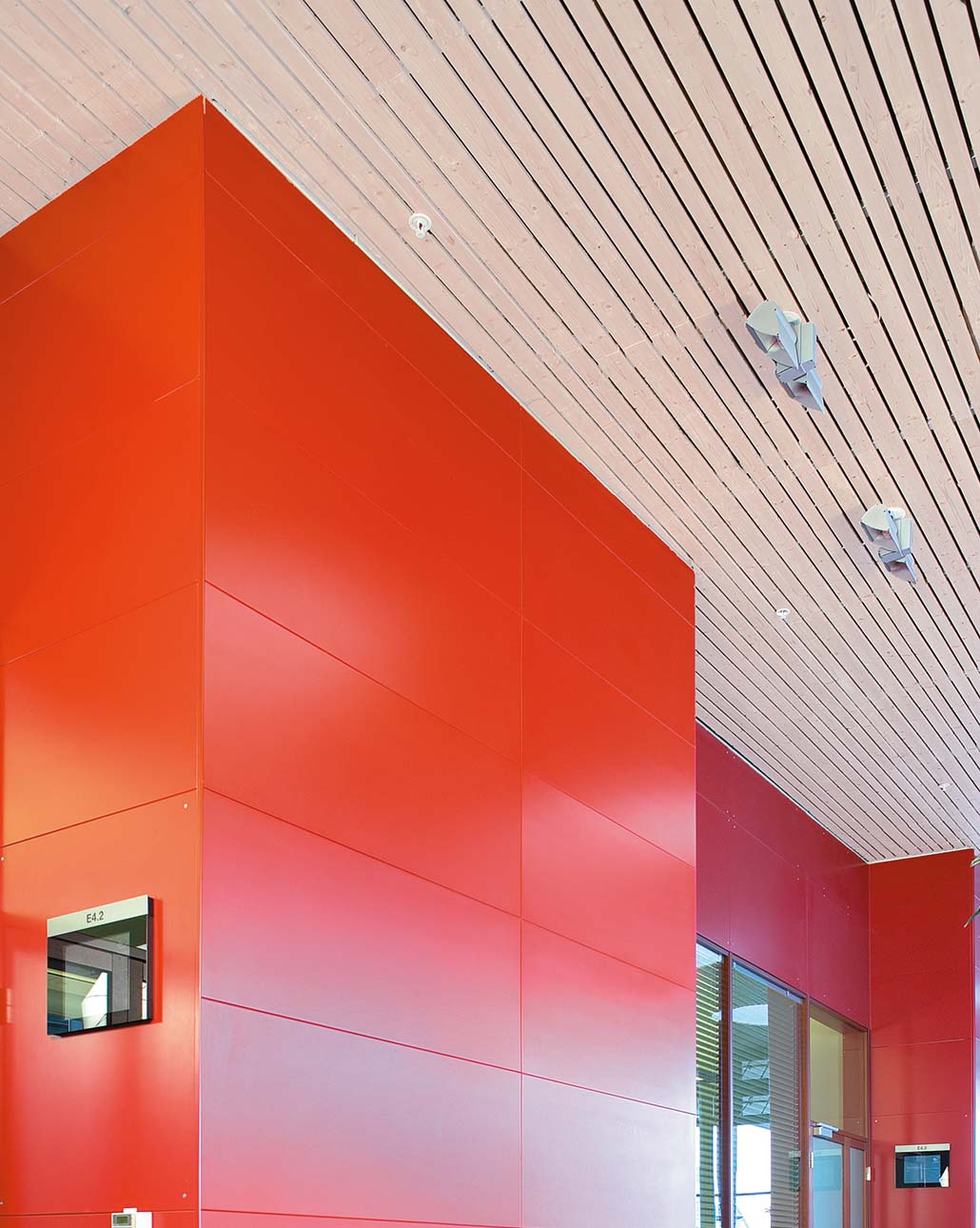 Scratch resistance & cleaning
In general, textured surfaces and light colours have a better rub and scratch resistance compared to glossy and dark surfaces. Glossy and non-textured surfaces are more easily cleaned.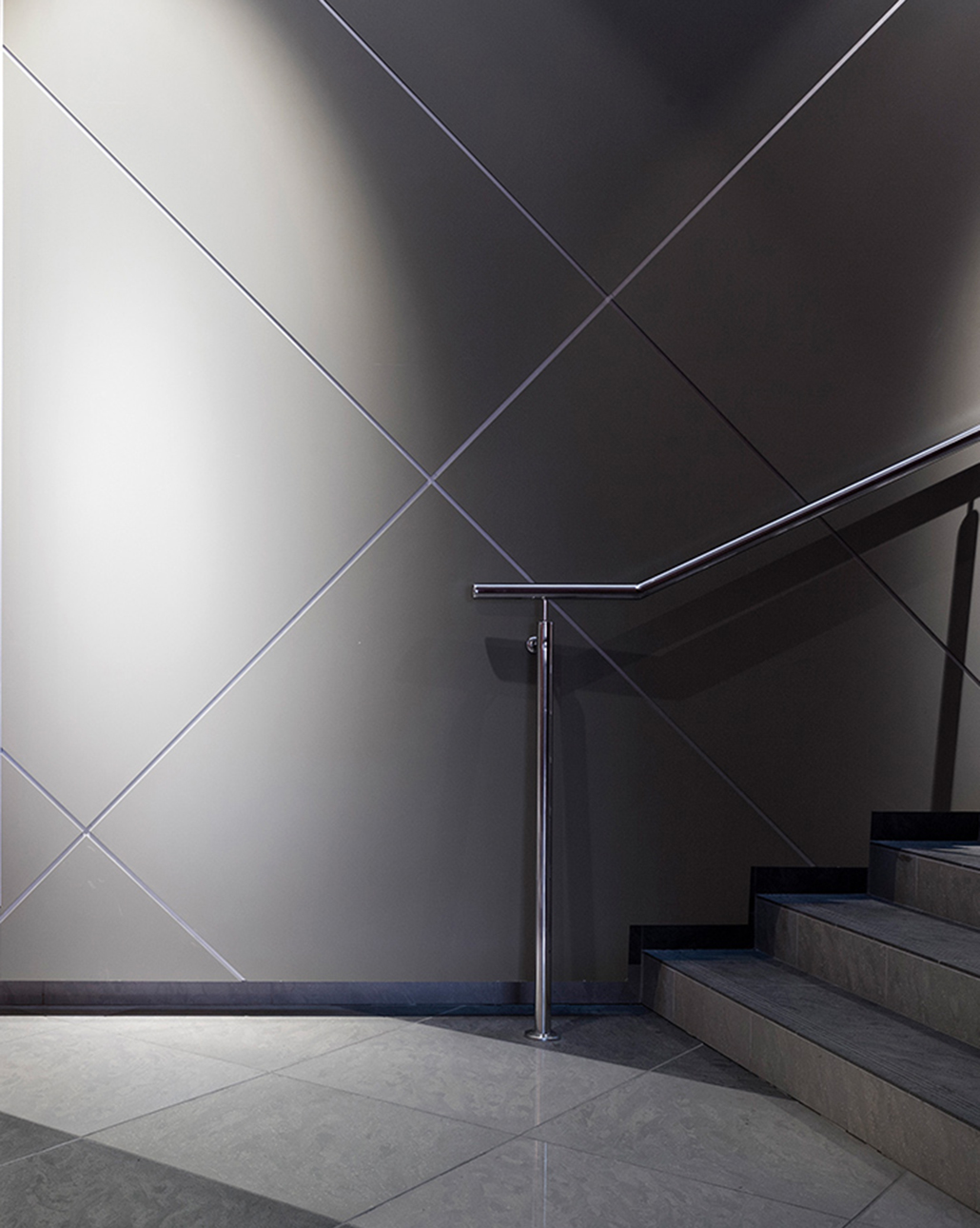 Laminate with metal look
Polished aluminium is protected by anodization, brushed aluminium by an epoxy coating, and copper finishes by a polyurethane lacquer. Under certain fluorescent lighting conditions, the polished finishes may show a lustrous effect.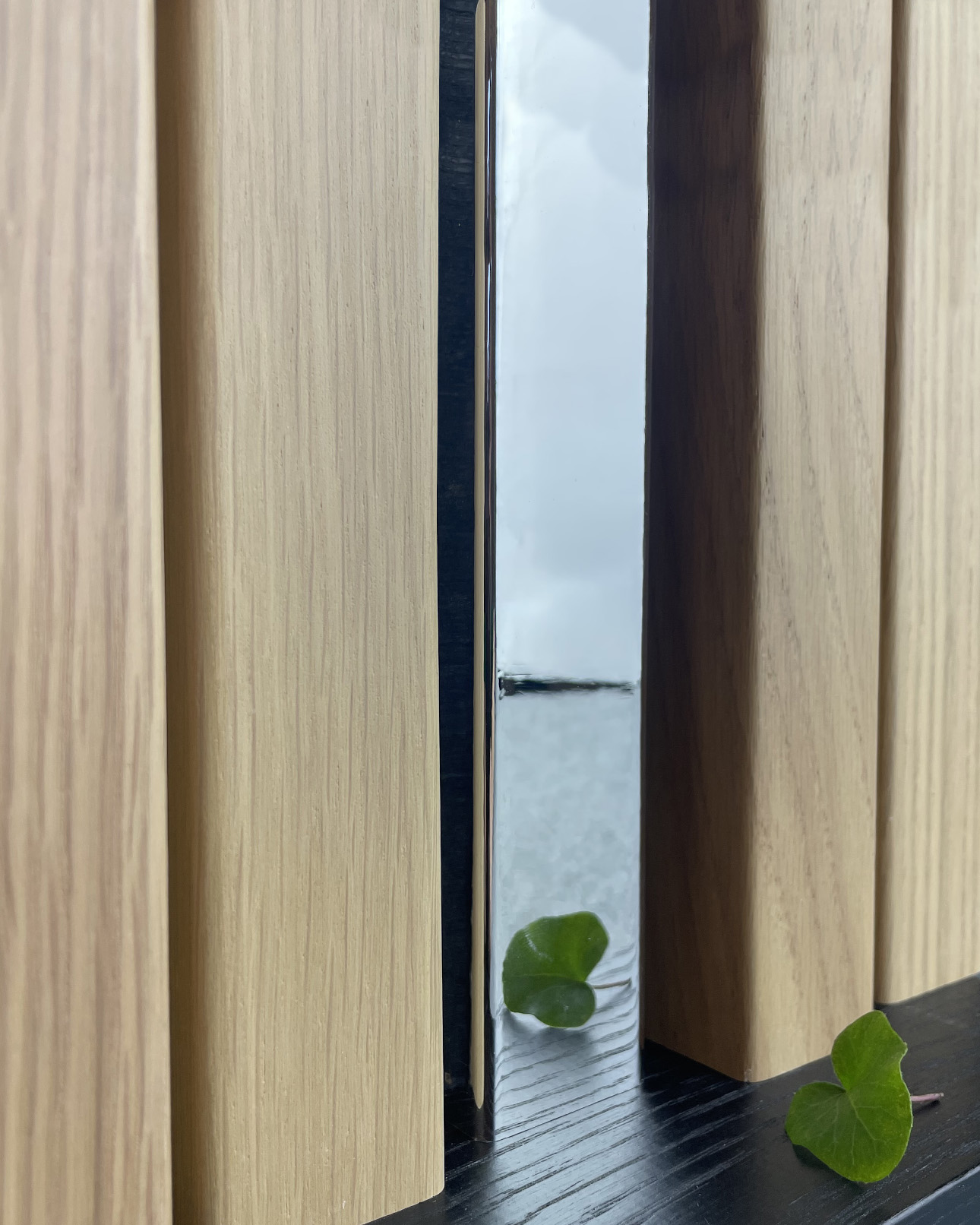 Foil
Finish foils are printed special papers enabling surfaces with different degrees of gloss and a variety of decors and wood imitations. Foils can be used on Gustafs Linear Rib as an alternative to Nature and Gemini veneers.
Projects with laminate