UNIQUE DESIGNS
Make a difference
Explore our almost unlimited surface options to realize designs that stand out. Surface materials and surface finishes are 99% of what you see of a room and therefore we decided to be leading experts in these fields.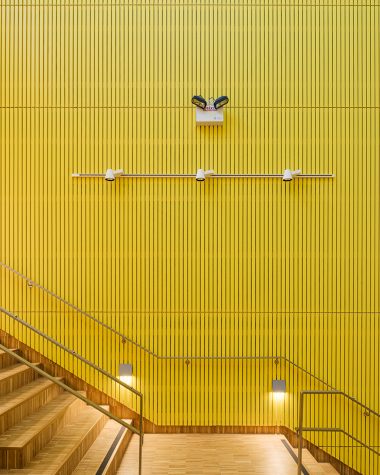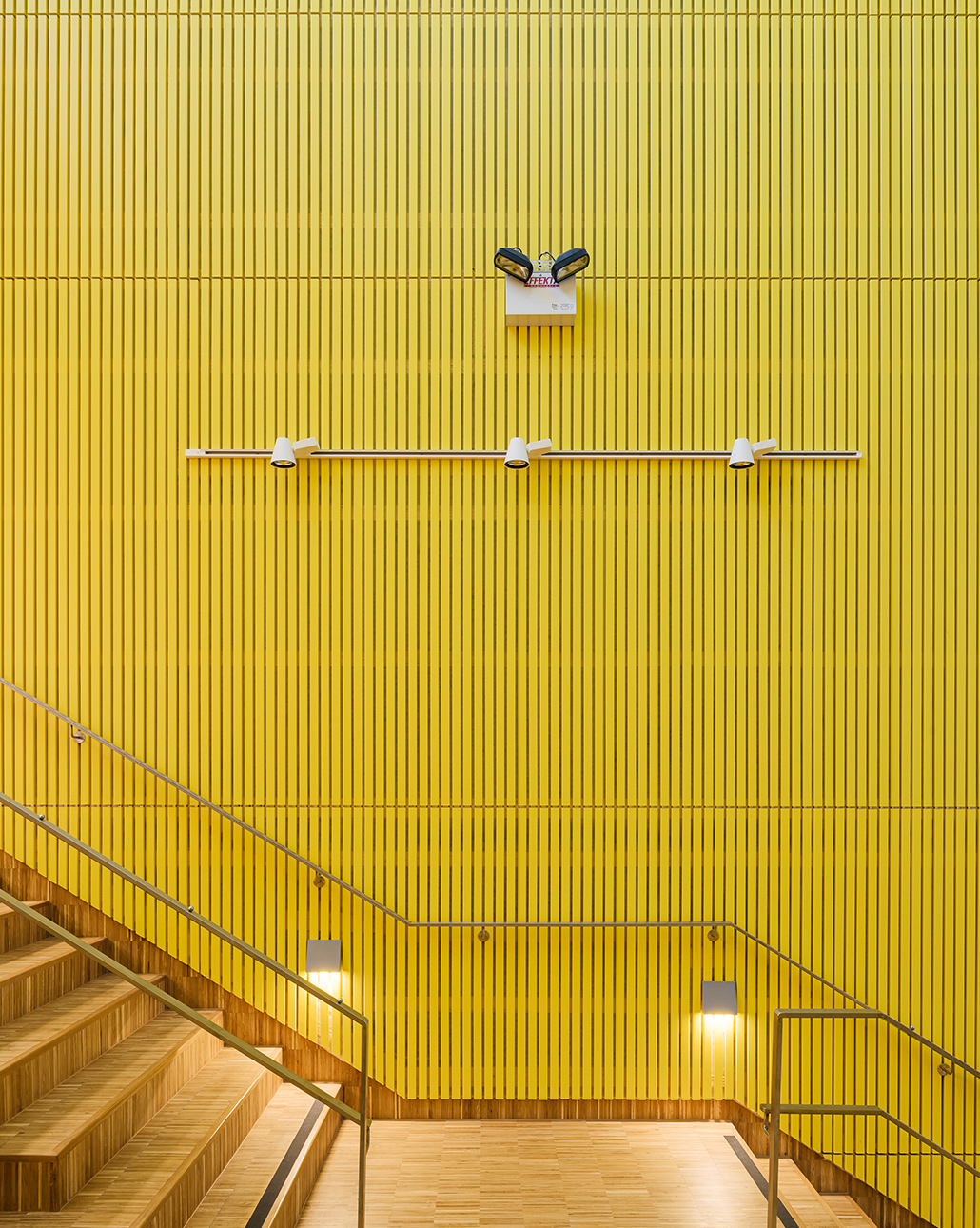 SURFACES
Paint
We can produce painted surfaces in all colours in accordance with for example NCS or RAL codes and from super matt to high gloss.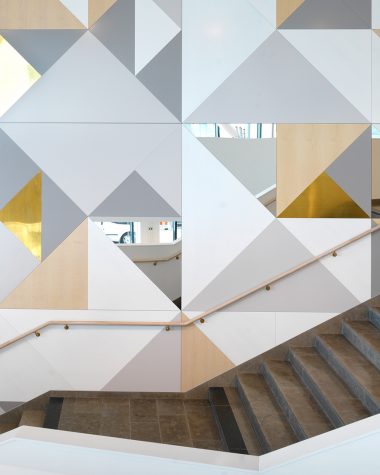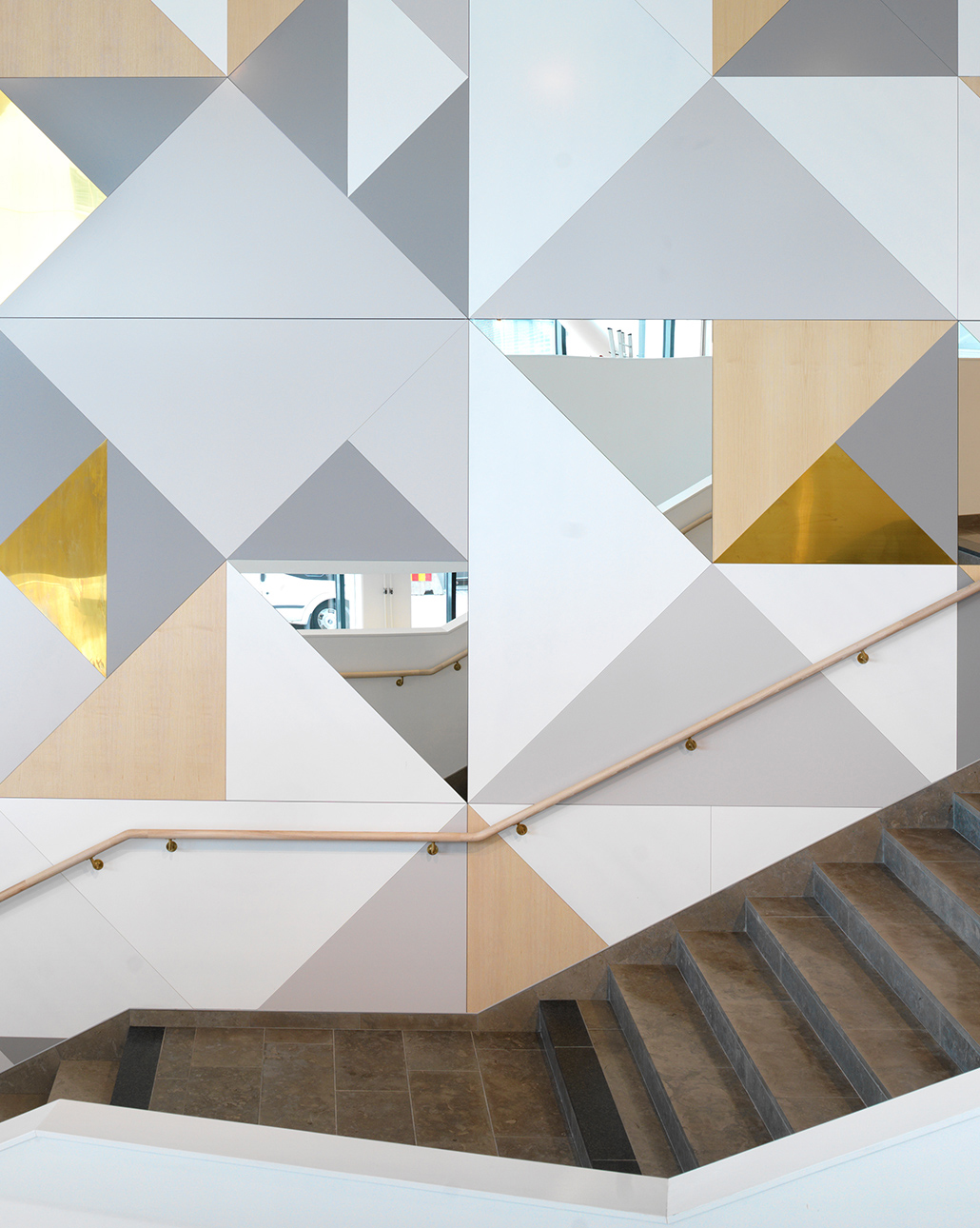 SURFACES
Laminate & Foils
Many public interiors need the impact resistance of laminated surfaces. Laminates and foils are available in a wide range of colours and designs.