GUSTAFS BIDRAG TILL LEED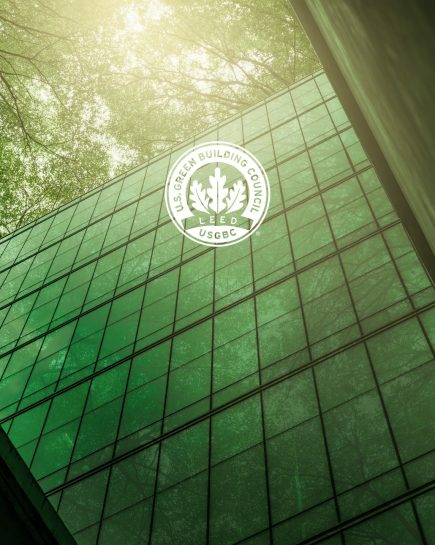 LEED är ett hållbarhets-certifikat för byggnader och inte för byggnadsmaterial. Byggnadsmaterial kan bidra med fler eller färre poäng till den totala klassificeringen beroende på materialets egenskaper. Gustafs lösningar bidrar med utmärkta egenskaper som bidrar med poäng inom flertalet områden som räknas in i LEED-klassificeringen.
Läs mer om LEED-poäng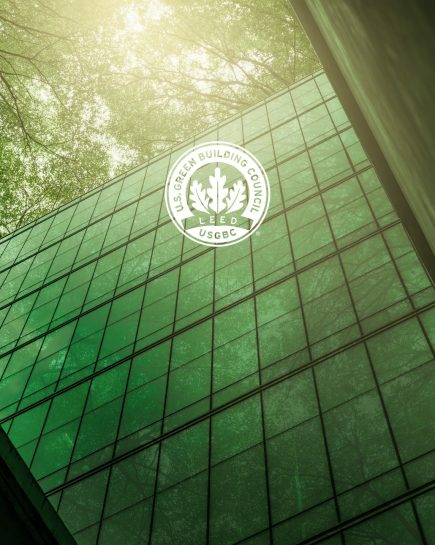 GUSTAFS BIDRAG TILL LEED
LEED är ett miljöcertifieringsprogram för byggnader. Byggnadsprodukter kan däremot bidra med poäng för att bidra till en högre värdering av byggnadens klassificering.
Gustafs produkter bidrar med många poäng på olika områden inom dem olika LEED-kategorierna, som utgör bedömningen för byggnaden. Däremot är värdet av Gustafs produkter, sett till hela byggnaden, relativt låg och poäng bör inte överdrivas.
Läs mer om LEED-poäng
GUSTAFS PRODUKTERS BIDRAG TILL LEED
LEED för skolor
Gustafs acoustical ceiling systems and wall coverings will meet the low-emitting requirements for VOC emissions.
The acoustical absorbing and transmission qualities of Gustafs Panels can contribute with 1 point. This can be attained by limiting the unoccupied background noise to below 40dB(A) in combination with core walls for learning environments rated with the minimum sound transmission class per room.